MEDFLORIDA CLINIC- KISSIMMEE - FLORIDA - PATIENT'S CHAIR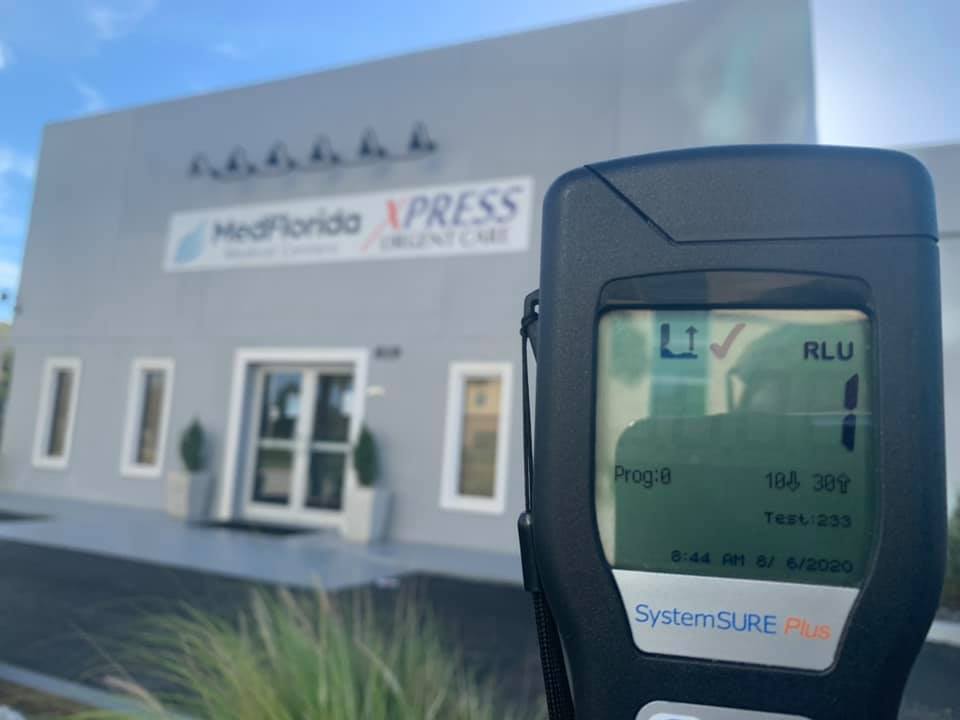 We had done this test on this facility located in Kissimmee, Florida.
We visit the facility in April 2020 where the ATP reading on the chair was 174 RLU.
We had marked the chair with a permanent marker.
Then, Troy Shield had disinfected the chair with SPARTAN DS-100 and used the shield SPARTAN CT-100.
MidFlorida had used the chairs and patients had touched the surfaces treated.
On August 6th, 2020 after we tested the chair again our reading was 1 RLU. This is 120 days after a single application.
Have peace of mind with our Spartan Disinfectant Program, click here for more information.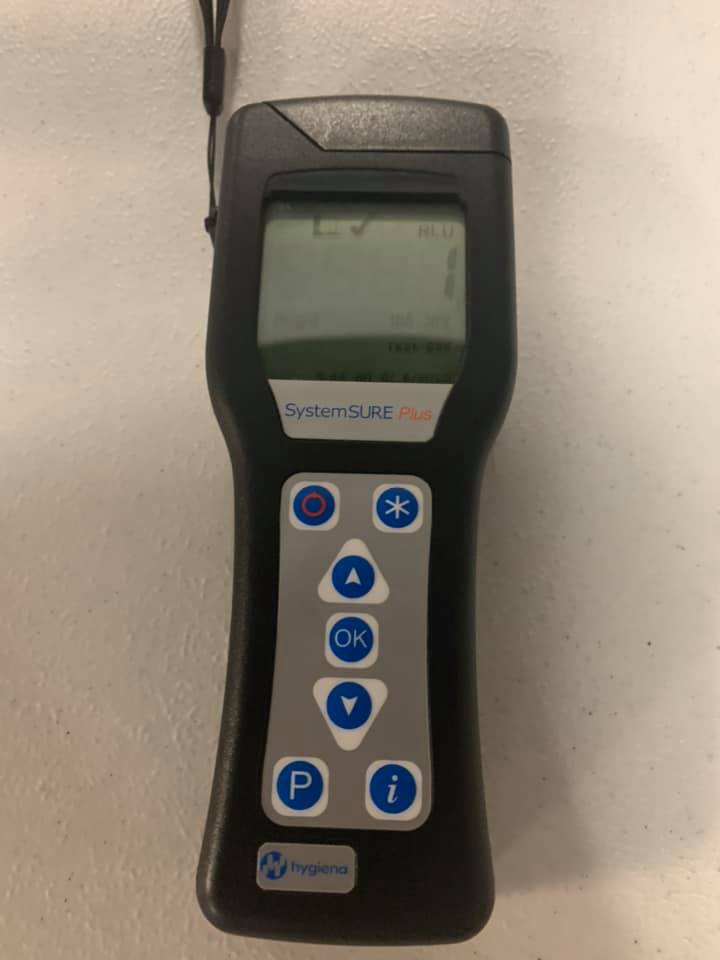 PROSPERITAS LEADERSHIP ACADEMY - LUNCH TABLE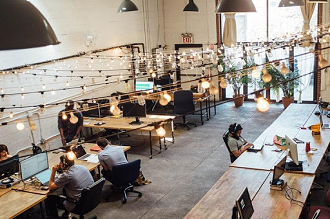 On June 16th, 2020, Troy Shield had visited an education facility located in Orlando- Florida called Prosperitas 
Sanitizing areas using EPA and Non-EPA disinfectants.

Coating areas using a unique self-protection solution that lasts for up to 120 days.

Frequently visits to control ATP readings to keep levels of contamination at minimums levels.