Mission
To provide a safer environment for our communities and businesses.
Our success will only be achieved by finding and delivering the right products, the right services, and the proper education to our communities and everyone we have the privilege to serve.
Professionals with Continue Education & Training  
Our professionals must complete the training and education to provide our customers with proper sanitation.
We like to explain to our consumers why our products and procedures work to minimize contamination.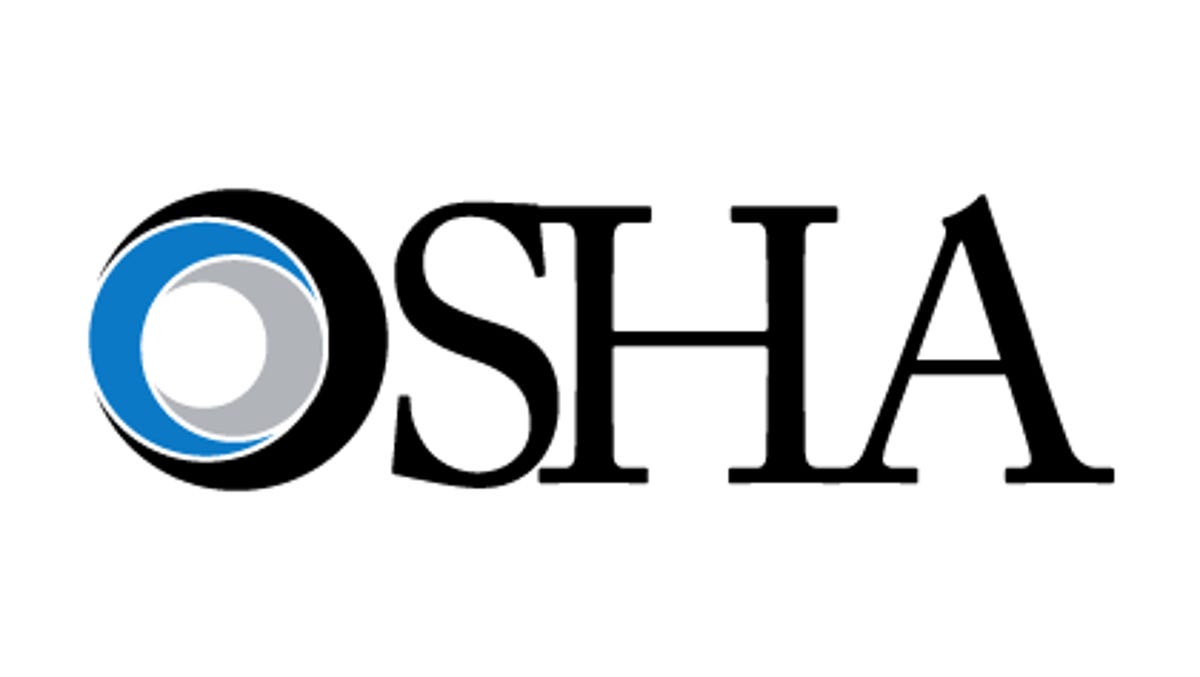 Who we are...
Troy Shield is an organization established and registered in the state of Florida. It was founded by a group of businesspeople with years of experience in diverse fields.
Our goal is to provide a healthy and safe environment for communities and businesses alike.
At Troy Shield, we found the Future of Sanitation by utilizing the correct disinfectant, SPARTAN DS-100
and combining it with our top of the line coating, SPARTAN CT-100.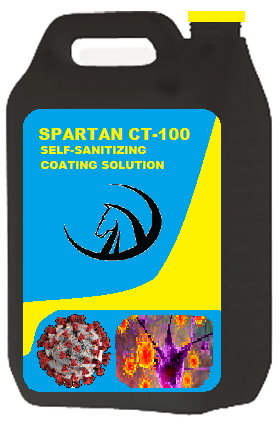 Our technology and line of products are continuously tested to certify its effectiveness at multiple types of surfaces and environments.
We test every surface before and after the application of our disinfectant SPARTAN DS-100.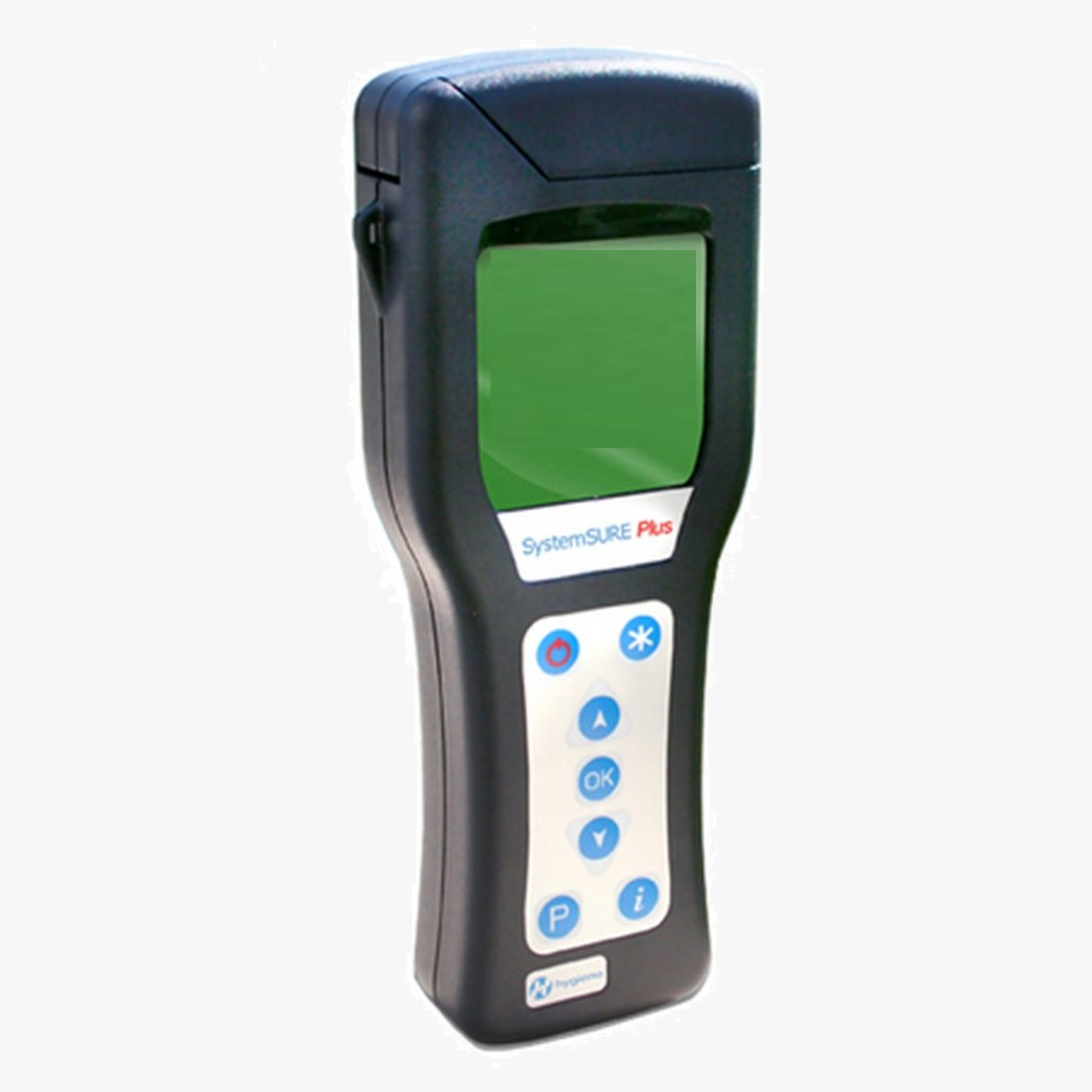 Each client will be able to see the results of our service throughout a meter called ATP.
Then, we utilize our foggers to apply our SPARTAN CT-100 to seal and reinforce the disinfestation and sanitation for up to 120 days, a claim that very few competitors can make.
We also have disinfectants made for food contact.
It is a premier product called SPARTAN FS-100.
Most Popular Industries
We serve many types of industries. Here are the top 3:

HOSPITALITY

FOOD SERVICES

OFFICES